Compared to other methods like stocks, shares, and bonds, investing in property is one of the most popular ways to make money. When entered into with the right mindset and researched well, property investment can be a lucrative way to boost your income and generate financial stability that can benefit the investor well into retirement. On the other hand, without the right preparation and knowledge, property investment can be a disappointing venture. So what steps can you take to increase your chances of a lucrative property investment?
The two most popular ways that people make money from property is through buy to let investment and renovating an existing property for resale. The type of route you wish to take is largely dependant on your financial goals. For instance, would you like to start earning extra income sooner rather than later? If so, then buy to let is the best option for you. With buy to let investment, you need to be aware of the current state of the rental market and the best areas to invest in. In the UK, the most popular buy to let hotspots are currently based in the north-west, with cities Liverpool and Manchester offering the most impressive rental yields and high levels of tenant demand. The average rental yield in Manchester is 5.55%, and 5.05% in Liverpool. Compare this to London's 3.05% average, and it's evident that those serious about making a large return on investment should look away from the capital.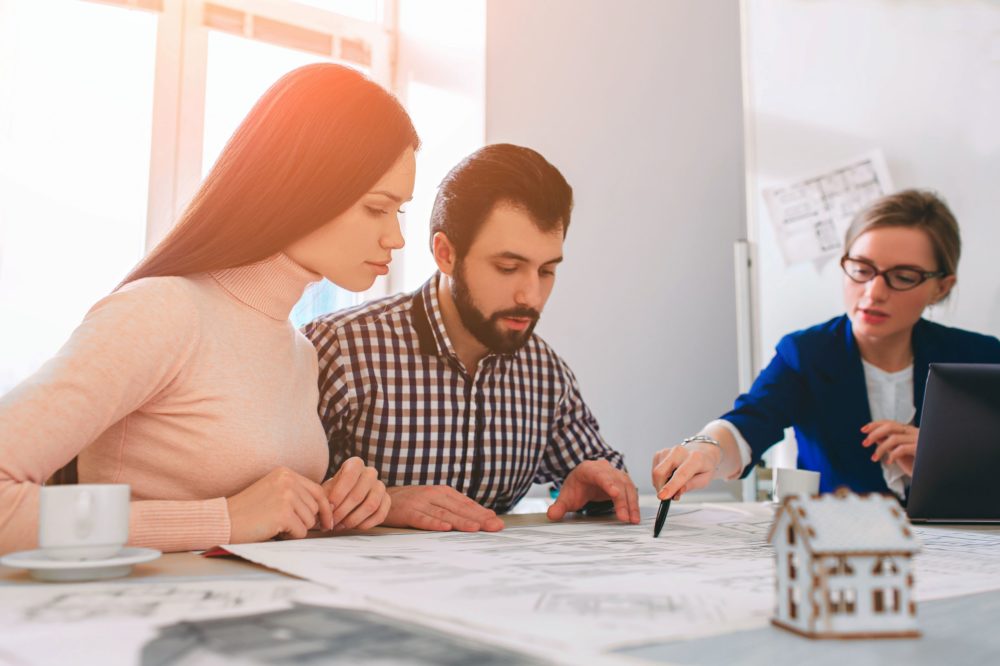 It isn't just investors that are recognising the appeal of the north-west and looking away from London. More and more people are choosing to move to cities like Manchester and Liverpool to live and work. For a lot of people, such as young professionals, the drive behind living up north is to eventually buy property of their own, but since a lot of millennials are struggling to get onto the property ladder, this is something that may be way down the line for many. That's why the demand for rental properties is shooting up, with many people renting in the city-centre while saving for their own home. Rental properties in the north-west are more affordable than in southern cities but are still high enough to generate these attractive rental yields. That's why investing in city-centre based properties such as apartments in Liverpool and Manchester is a good money making strategy, attracting a constant stream of tenant demand.
For both buy to let investment and home renovation projects, the amount that the property grows in value is always an important factor. Location also plays a big part in this, with some areas in the UK predicted to see stronger capital growth than others. In the north-west, house price growth as high as 21.6% is expected by 2023, putting a lot of potential behind the region for any type of property investment. Property investment companies like RW Invest offer properties in Liverpool and Manchester that have fantastic yields and are based in prime locations with a lot of capital growth potential. Regeneration projects such as Liverpool Waters, St Johns in Manchester, and renovations to transport services are set to give the north-west economy a big boost over the coming years — making the region your go-to property location.