Guide to Creating a Newsroom
A newsroom is a buzzing venue for your business' promotional or marketing opportunities. It is a place where news and stories are gathered, compiled and written for public consumption, as well as distribution by other media outlets.
Today with the trend of digital information, companies are continuously changing the newsroom to fit it into their needs in order to cater to their customers' demands. Having a newsroom can help your business build a strong and credible social presence, in the internet or in the media. It has the advantage of making all relevant information available for the public; it is at their fingertips.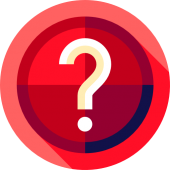 Why Are Newsrooms Important?
A newsroom is where your company can drive more publicity, relevancy and media coverage. It will let your company interact with your readers and visitors, giving you a feel of their fluctuating needs.
What Is In An Ideal Newsroom?
There is no perfect setting for a newsroom. Rather, you should set up your newsroom in such a way that it will endure through the fast-changing times we live in.Your company should take notice and be flexible enough to easily accommodate the inevitable changes in content, style, or distribution. We will provide you with the tools so you can easily tweak your newsroom to meet the shifting demands of the media and your market.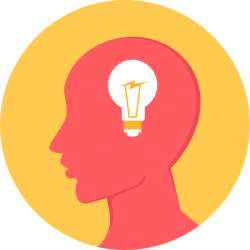 How Can I Set Up A Newsroom?
Your newsroom should be a place where ideas are consolidated and rolled around, and where everyone shares the same vision. Choose a partner who will help you improve your reach and get to your audience effectively.
Invest in talent, either in house or through the companies with which you partner. You need to have great writers on call; writers who develop content that your readers will stay for, and then share. Quality control is very important. It is infinitely better to have quality content than it is to have massivevolume with poor quality.
How Can I Get My Newsroom Noticed?
Aside from the traditional ways of getting noticed, format the newsroom in such a way that it will be retrieved through major search engines. Develop and deploy content with search engine optimization (SEO) in mind. We have the necessary tools to help you get noticed by the right people.
To have a strong online presence, put up as much relevant information and make it as easily available as you can. This helps get your online presence known by the general public and brings in new readers and visitors. You can even offer content in different formats, like pictures, or downloadable content, all for the convenience of the reader.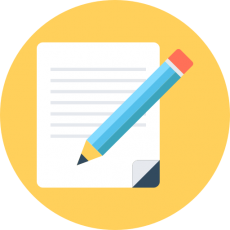 With a newsroom, the interest of the public will be piqued. You gain following. You acquire credibility. You become an influencer in your industry. Your business becomes a reliable authority that people trust. Your newsroom becomes a go-to page on the web if people want to know the latest in your industry. Expect to be asked for interviews.
Get in touch today and find out how we can deliver
what you need, when you need it.