Why Choose Us
At Small Business Wire, we provide you with fast and effective press release distribution and management. We cater to all types of businesses and organizations, from small businesses to big corporations to charities. We can assist you in sharing your articles and stories and in managing your press image. It's our business to ensure you get the best service to reach success. We want you coming back again and again. Your growth is our goal!
User Friendly

It's easy to get started with us. Registration is also free. You'll get started with your account within a few minutes and without any of the headaches or complexity that you may have seen with other PR services. The platform is user-friendly and allows you to share your content, such as videos, images, and press releases with ease.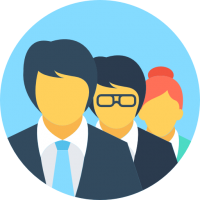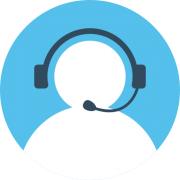 Friendly Support Staff

Our customer support team is friendly, knowledgeable, and very efficient. They're always available to answer any of your questions and assist you in setting up your account. Contact us through online chat or give us a call. It's that simple.
Quick Editorial Process

Submit your press releases in a straightforward manner. Just input all the information in a single page. Afterwards, the editorial team will review your press releases and notify you right away of corrections. Premium press releases are evaluated in less than 12 hours. Our fast and efficient editorial process ensures that press release submission doesn't have to get complicated. We prioritize fast turnaround times because we know your business doesn't sleep.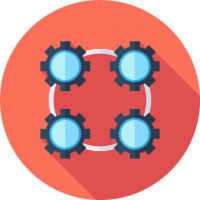 Accurate Reporting

For Premium accounts, each premium submission has a downloadable report that gives you an overview of article syndication.
Tracking and reporting are essential to know the engagement and reach of your press releases. This allows you to analyze the data and improve on your future submissions. You will be surprise how easily your business can enhance its campaigns to achieve greater success.
RSS Feeds and Social Media

Your press releases are always in our RSS feed. This is included in other RSS directories, which gives your stories a wider audience. You can also easily share your press releases through social media to reach your target readers.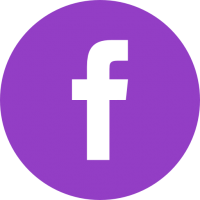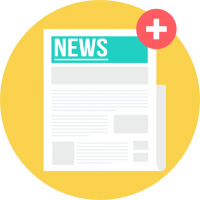 Press Management and Company Newsroom
Our customizable newsroom lets you manage all of your content with the goal of improving your online visibility. You can transform your newsroom to reflect your brand, making you look extremely professional. This is a business asset that can help you build your brand identity and improve your press performance.
Superior Network and Distribution
We distribute your press releases through a wide variety of media outlets. We have partnered with the top outlets worldwide to assist you in reaching your audience. Our network allows you to get the most visibility for your brand.
We have various distribution channels to cater to your specific business need. You can target outlets that are relevant to your brand, ensuring efficient and targeted press performance. It's safe to say that we have got your press campaigns covered.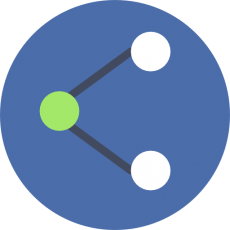 Get in touch today and find out how we can deliver
what you need, when you need it.