Reseller Program
Small Business Wire has your best interests at heart and that is why we developed our innovative Reseller Program. Be our partner and your company shall have customer satisfaction and loyalty, whilst yielding great profits.
Be Our Partner!
The Small Business Wire Reseller Program will help your business expand and market your products and services by taking care of your press releases. Let us help you expand your company services. We can even support you in gaining greater media coverage. Check out our reseller plans. All of which give you the chance to make use of our press release management options and get the most out of the plan you choose.
As our partner, we can help you expand your business, and in the process, increasing your profits.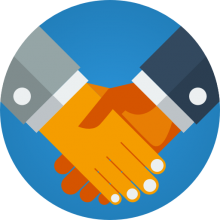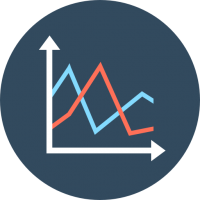 Healthy Profit Margins
Don't be worried about making and distributing your press releases. Let us do everything for you! Let us take care of it so you can devote more time to your core business strengths.
You can even get 50% off our retail price as a reseller, and we won't take anything else from you. You are free to put your price tag on your products and services.
Professional Write-Ups
Your customers will take notice of how the press release is written. That is why we have invested in building the best team of writers.
Everyone who works for us has been properly trained and is well-versed in the AP writing. They know how to write great releases. We will take care of press release production; and do so with flair and to a premium quality.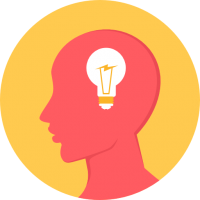 Transparency
You will be with us at every step in the process. In fact, before publishing the press release, we shall be sending it out to you first. This is because we want to make sure that our press release will have everything you want in it. Any press release that is not up to your standard will never see the light of day. We will take the time to edit or revise the press releases until your approval.
Our goal at Small Business Wire is your complete satisfaction.
Quick Turnaround
As soon as we get your order, our professional writers shall start the writing process. All you have to do is fill out the form with the details of your company and in only 24-48 hours we shall have it ready for your perusal.
We can handle anything that your company needs from us. Our reseller program and our professional writers are flexible. We can accommodate the different requirements of your business.
Get in touch today and find out how we can deliver what you need, when you need it.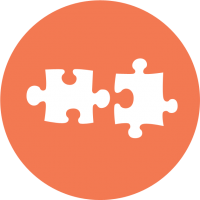 Get in touch today and find out how we can deliver
what you need, when you need it.